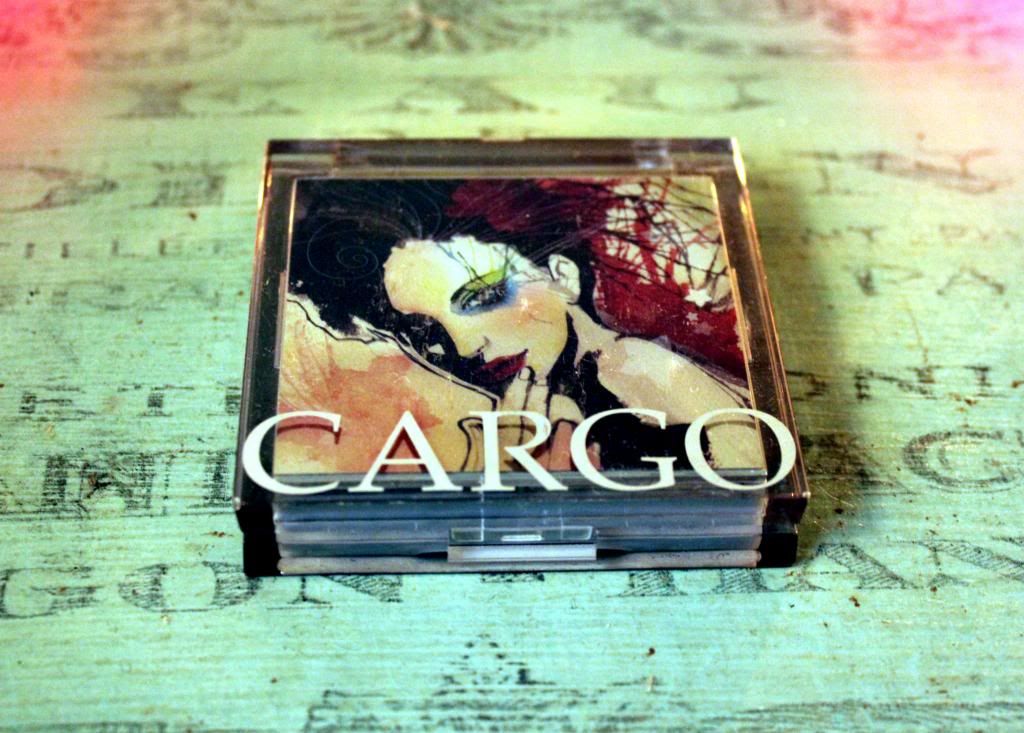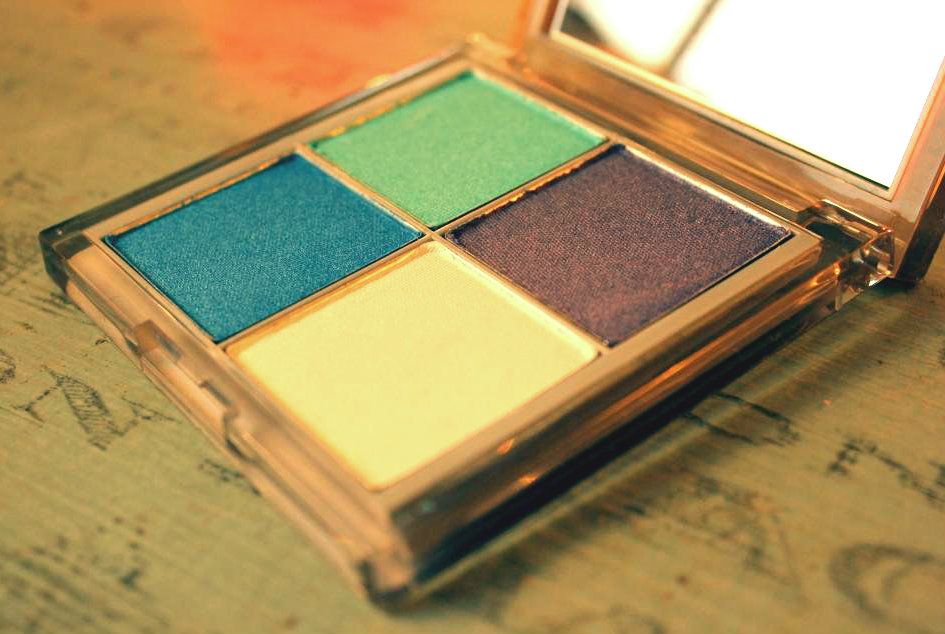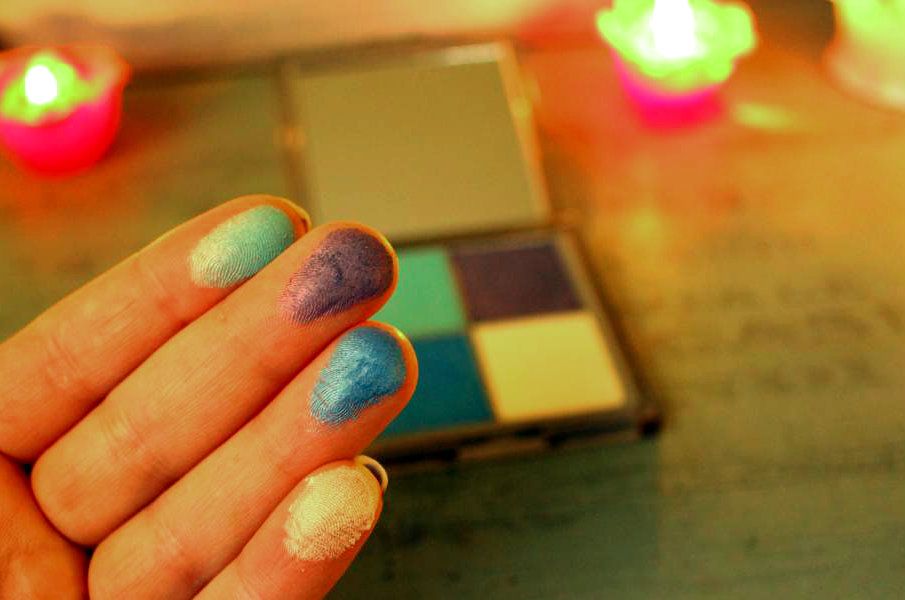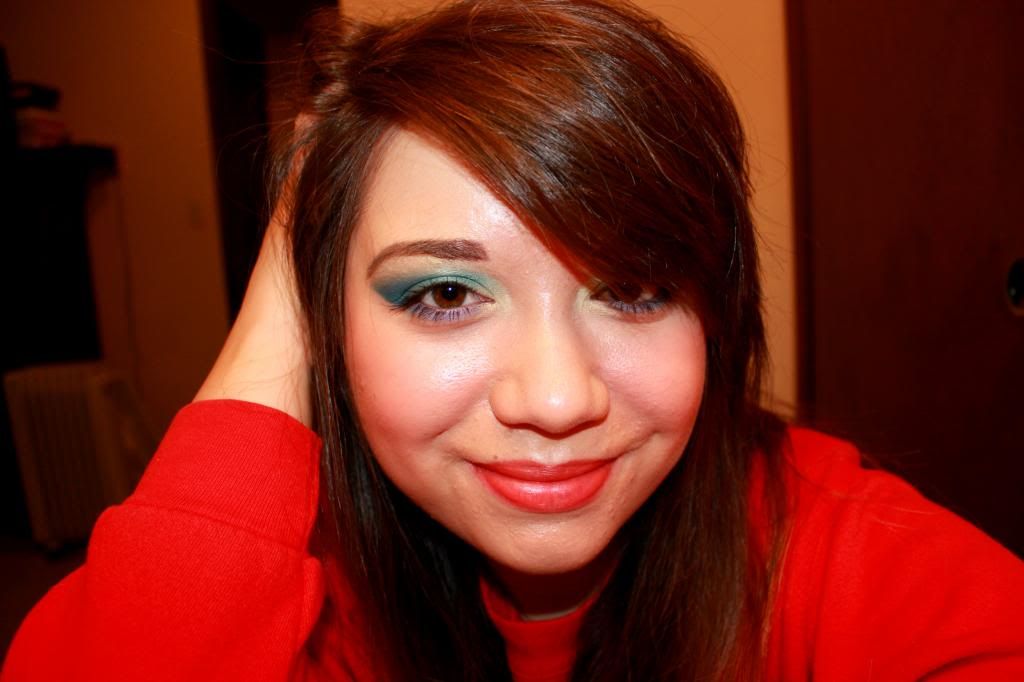 Cargo Los Angeles Palette* - $30
I really need to stop taking pictures in the dark... It's just so hard. It's
always
dark here. Maybe I should invest in some decent lighting for my room/house. I was sent this
Cargo Los Angeles Palette
and to be perfectly honest, it sat on my dressing table glaring at me for over a week before I could bring myself to try it out. Don't get me wrong, back in my day my eyeshadow ranged every color under the sun, but now a days I steer more towards nudes, browns and taupes. I know - boring.
To my surprise, I actually really liked this palette. I tried doing a full eye using the whole palette and loved how creamy these eyeshadows were and they were so easy to blend. I wouldn't wear this much blue on a normal day, maybe if I was going out with friends or to a party or something. But what I have started doing is using the teal or purple to line my eyes. I think teal and blue really compliment brown eyes - especially the purple. Ah, I love it!
Normally, I would say that $30 is pretty pricey for a palette that only contains four shades but you get quite a lot for your dollar. The palette that it comes in is very sturdy and quite heavy which I actually really enjoy. I'm really enjoying this palette and am even considering buying one of the more neutral toned palettes for everyday use.
Do any of you have palettes you swear by?